SONDER - EVERYTHING ABOUT OUR NEW DROP
Sonder is the poignant awareness that within the vast tapestry of humanity, every individual is the protagonist of their own story.
We thought it was a suitting name for the collection as the symbology that inspired it has been around for decades if not centuries, and represents archetypal narratives.
Humans have adopted these symbols throughout time in the form of tattoos, sculptures, religion, etc., and this time around, jewellery. We hope you think we've done them justice.
Good luck in finding your special piece.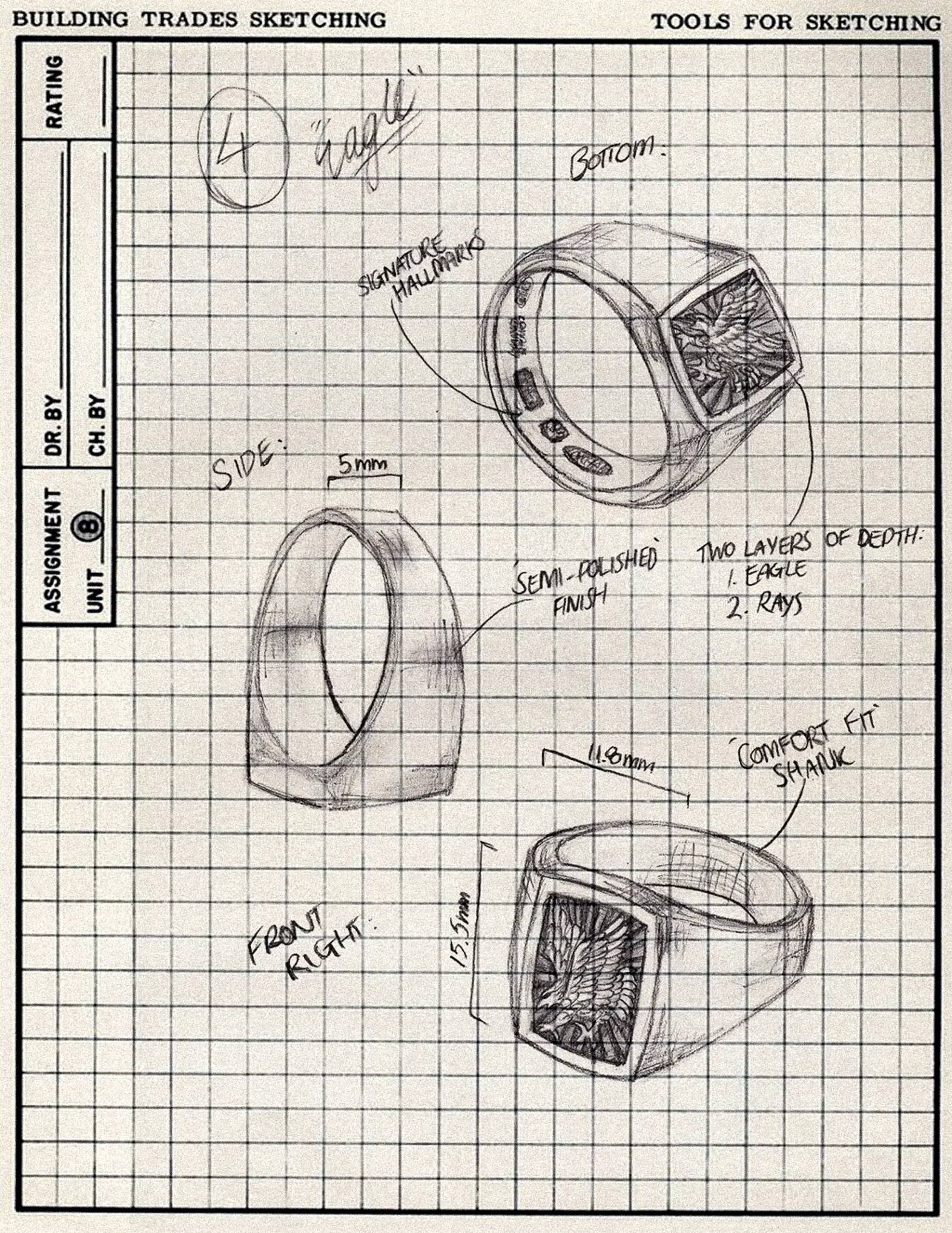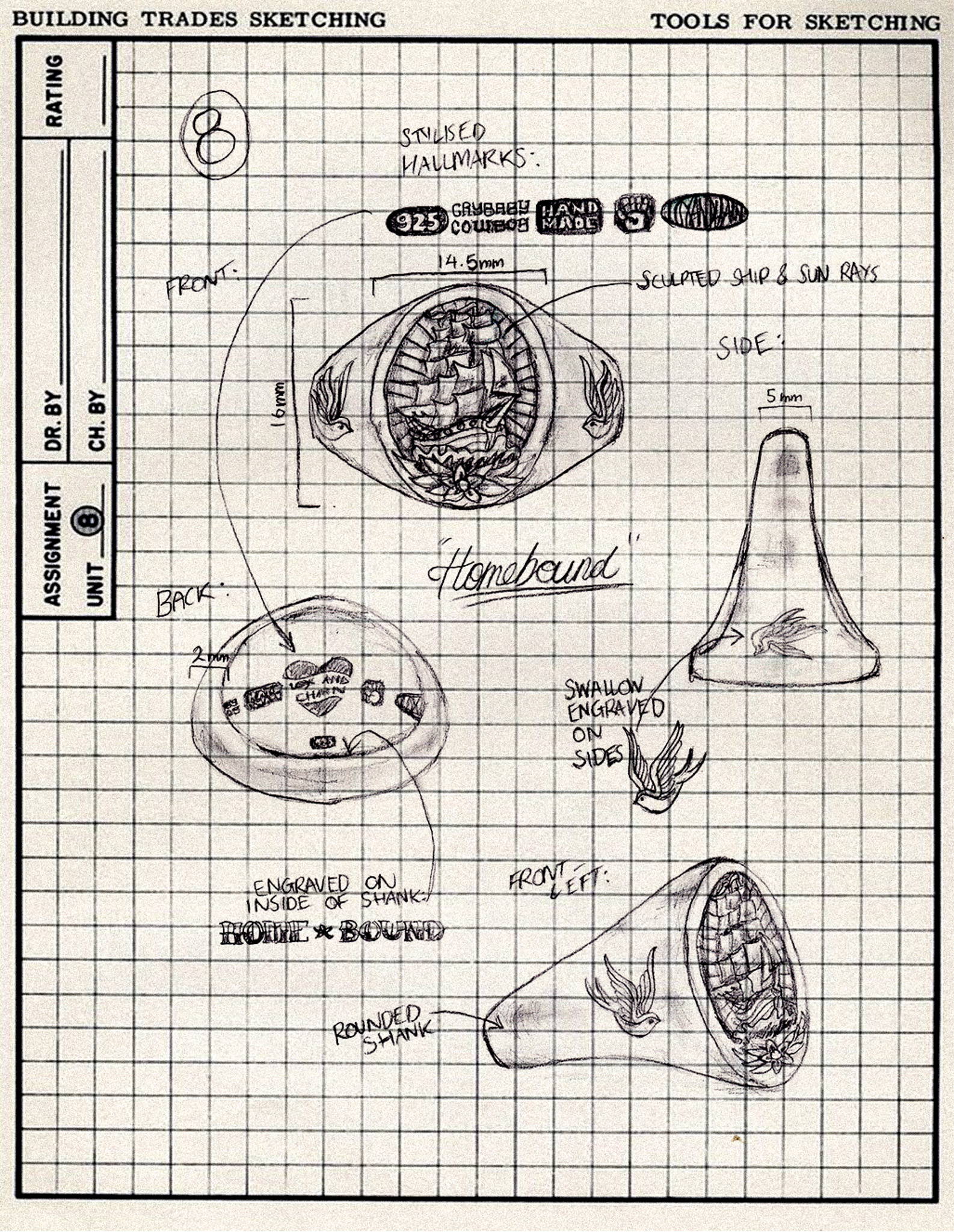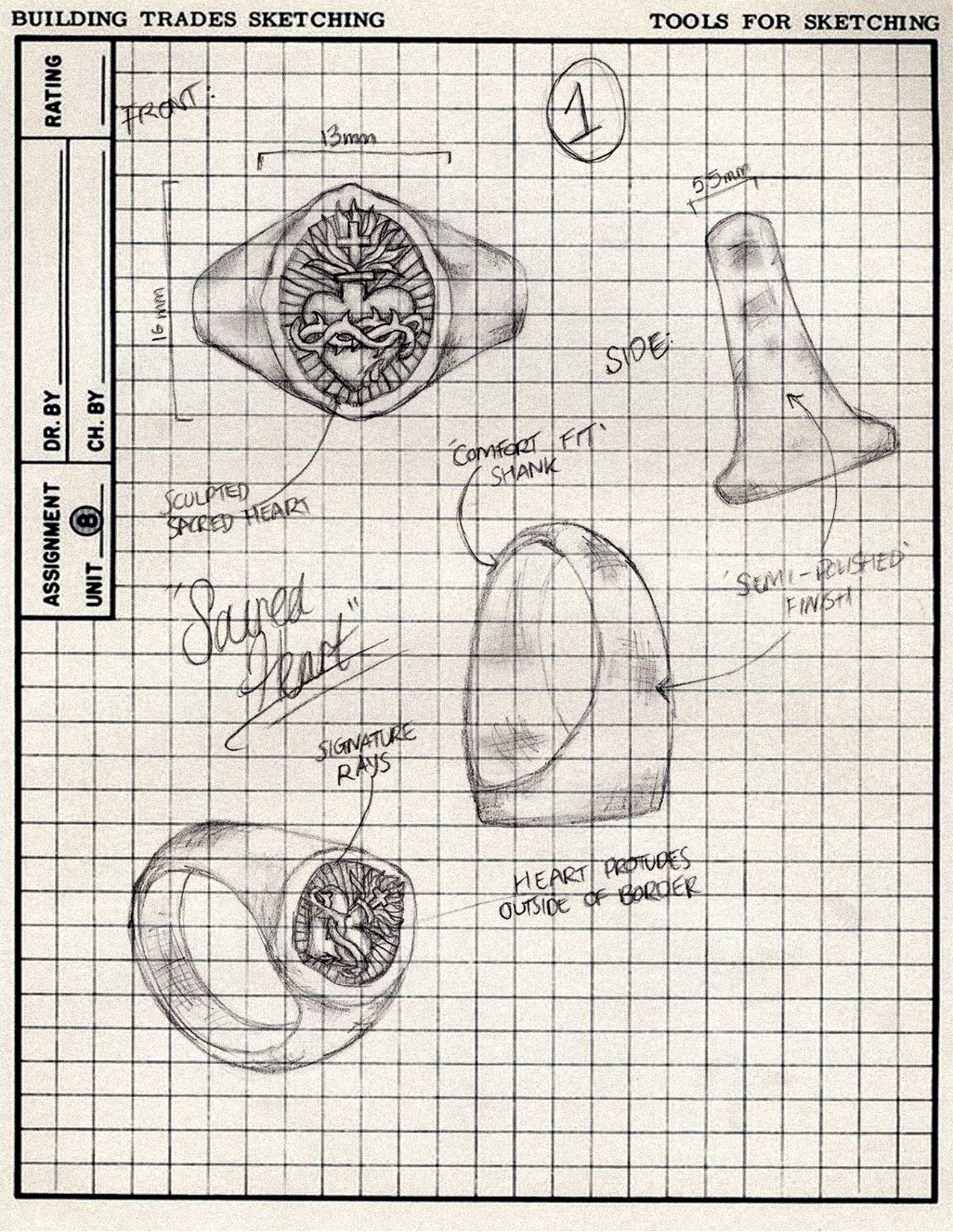 This colection
was born in January when I was trying to find inspiration for a new tattoo and I came across @crybabycowboytattoo. To my surprise, he was following Lox and Chain. It was a no-braner to join forces with Evin to brew a collection that honours traditional tatoos.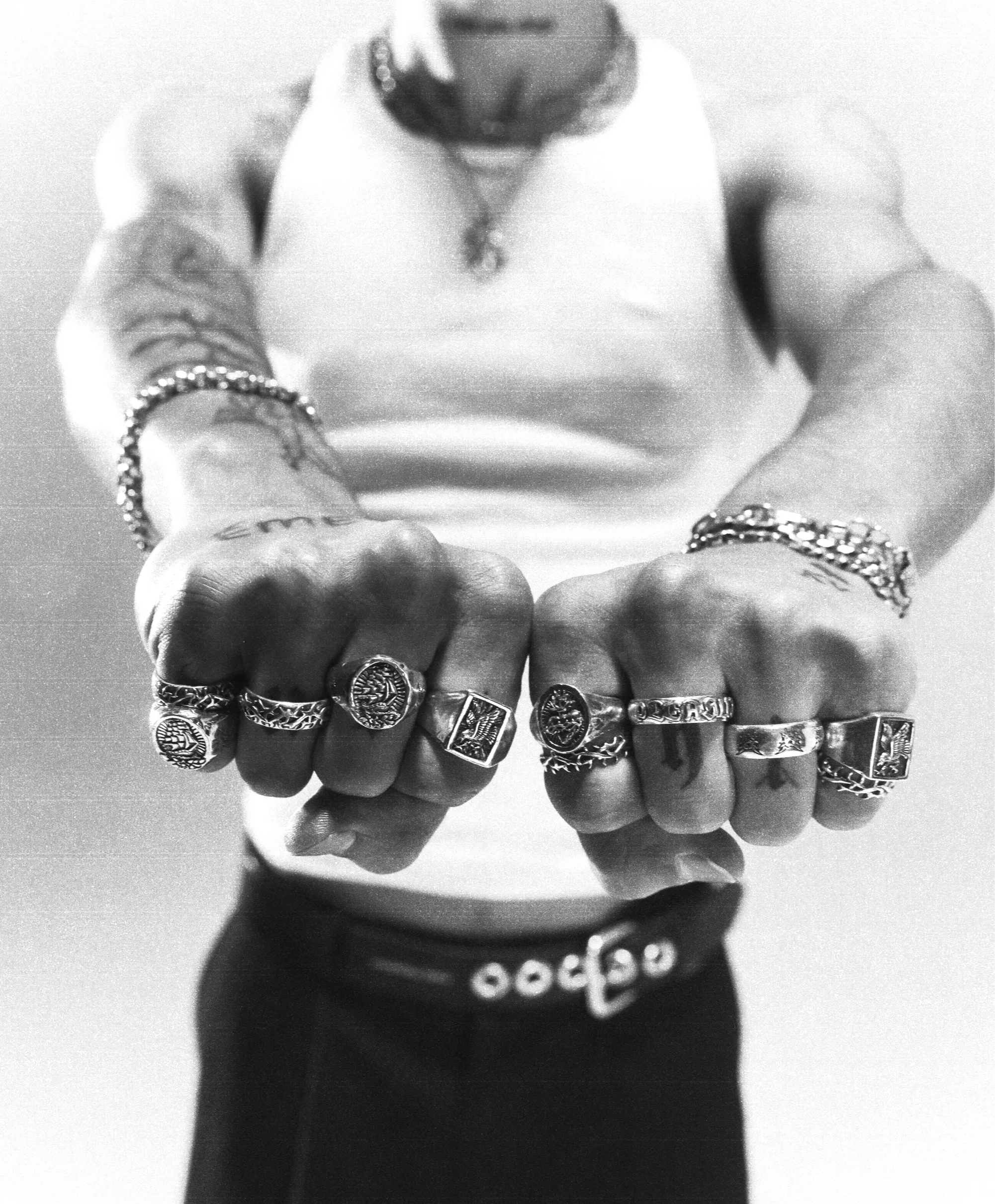 Who are you? My names Evin Kochisarli, a tattoo artist born and raised in Edmonton Alberta
When did you know you wanted to be a tattoo artist?Earliest memory I have of wanting to be a tattoo artist was when I was in grade 7 and had to stay home from school due to being suspended, and all that was on TV was that LA ink show and I'd sit there for the week everyday drawing what I thought was rad tattoos. Then when I got a little bit older the first time I saw a stencil I just remember wanting to take it home i was completely infatuated by it. I always felt more comfortable being around the individuals that were tattooed or pierced or had these artistic outlets to express themselves.
How would you describe your style and what inspires you? I'd describe my style as black and grey traditional but I really love the texture of some styles of black work. When I started tattooing I loved the bold linework, imagery and history of traditional tattooing but wanted to bring the texture and styles of shading from certain styles of blackwork like stippling or dot work. What I love the most about tattooing and I'm sure you find the same in any art form like your jewelry, is that it will never stop evolving and there's always ways to grow. There's really no ceiling to being an artist and what you put in is what you get out and I truly love that. With passion comes ambition baby.
Currently, what is your favourite tattoo you made? My favourite tattoo I've done so far is probably the sacred heart and Jesus piece that I did on the back of my client Jordan's leg.
What's the most requested tattoo recently? Have you noticed any new trends? The most requested tattoos these days are probably anything western and I'm loooving it. Favourite thing to tattoo is anything western but especially cowgirls whether they're framed in a horseshoe or wielding a pistol. Trends do tend to sprinkle in but they usually don't last.
Why did you decide to collaborate with us? I decided to collaborate with you guys cause I love what you've done with your work and products. You can see the craftsmanship and passion put into it, everything is so clean and subtle yet the hand made factor shines through. You know you're not getting mass produced products.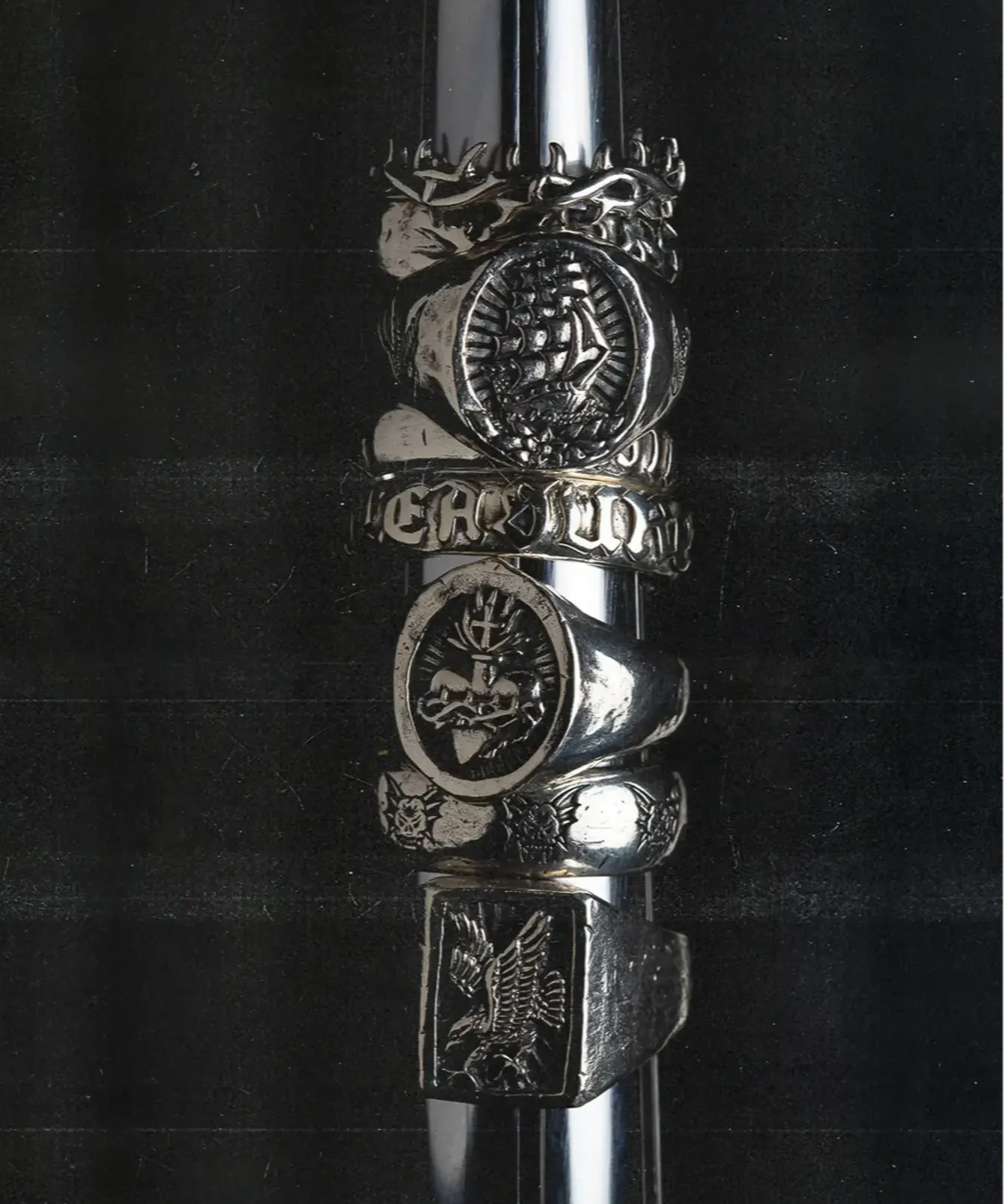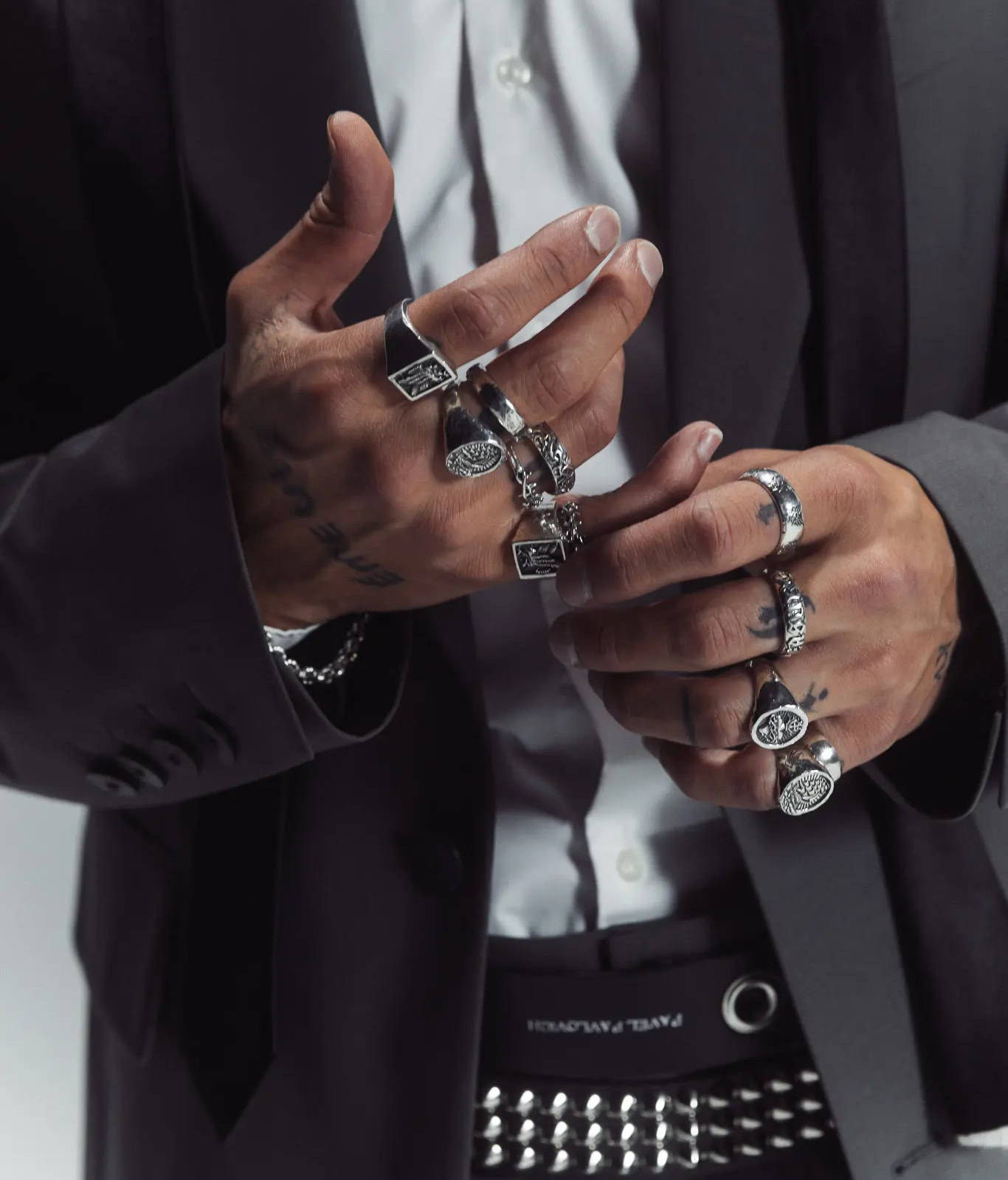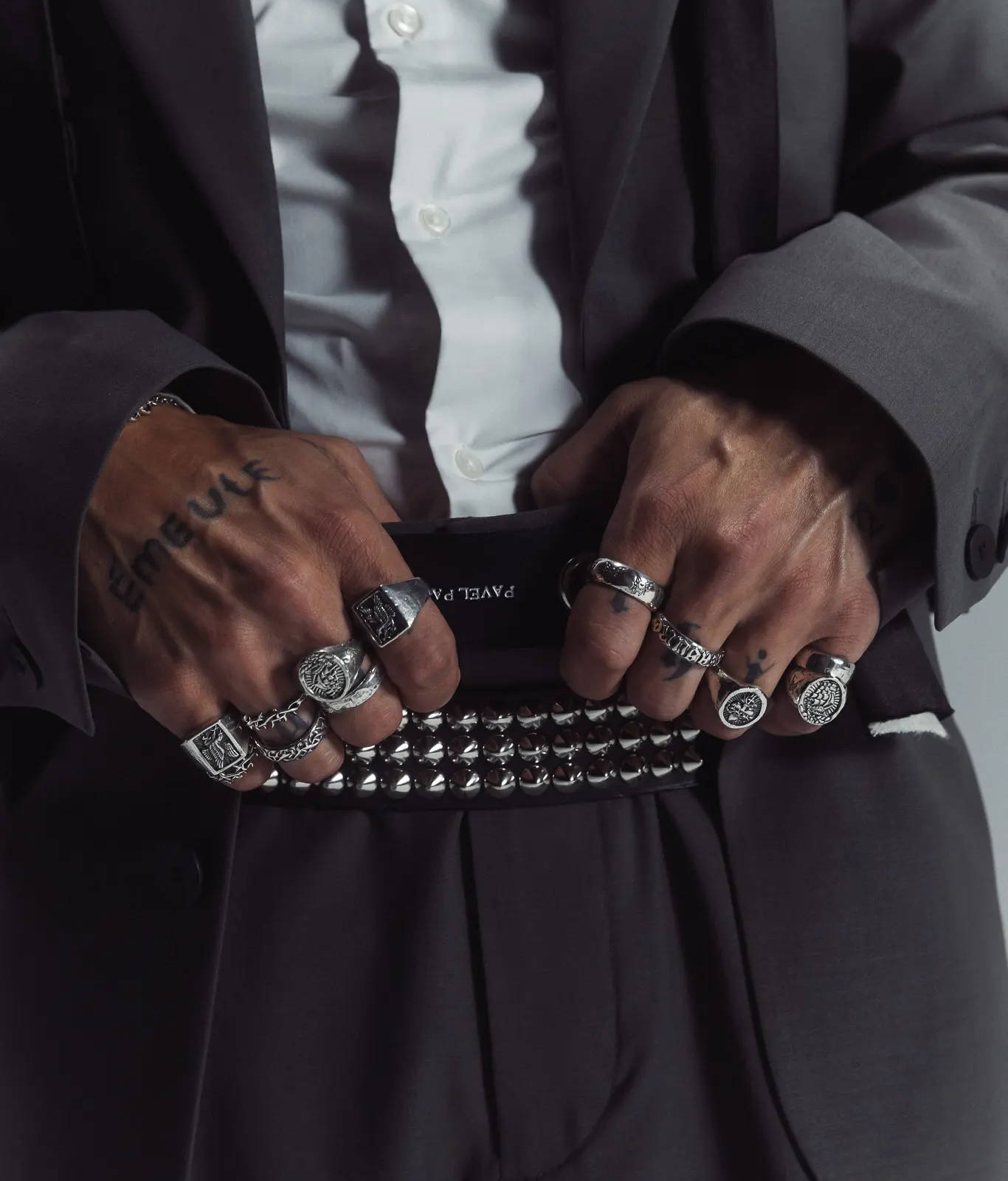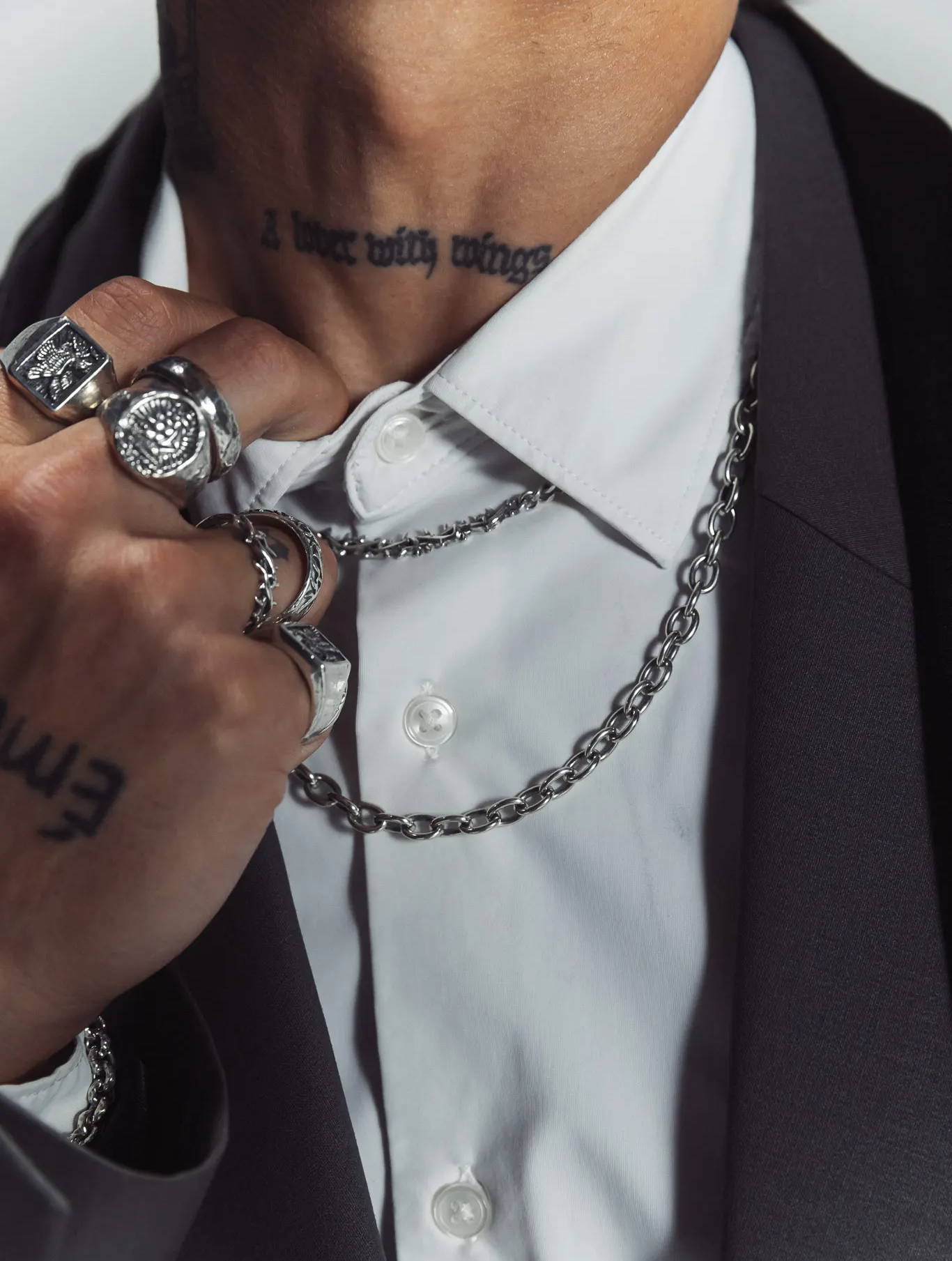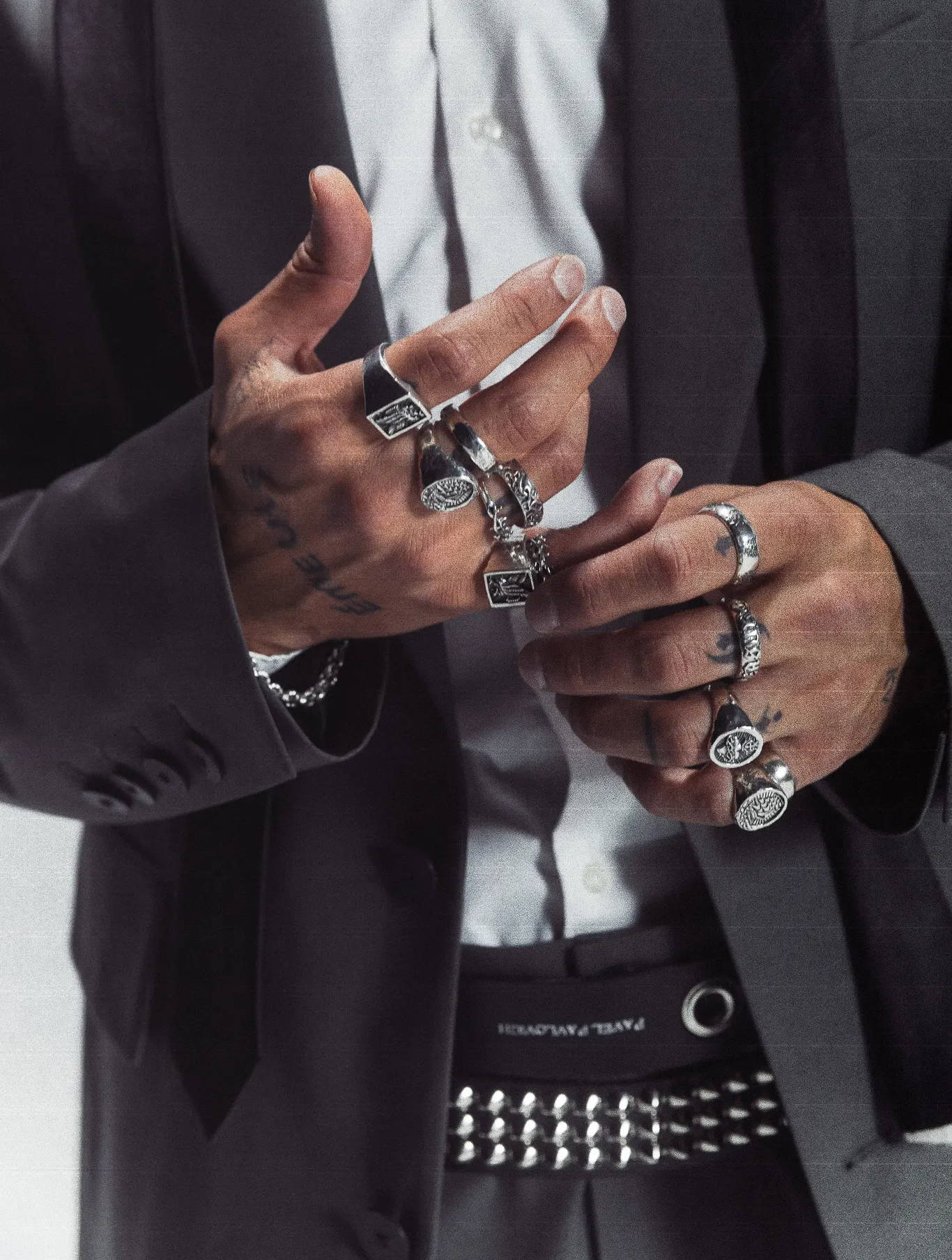 ---